Structure In-Depth...
---
Got some neat shots of some structure here the last few days that really show how well Humminbird can show changes in depth and fine details...this is a mud bottom lake and you can see the erosion, channel swings, trees etc in detail. It really showcases why Side Imaging is the most powerful sonar as all images are covering from 240' to 300' of total coverage.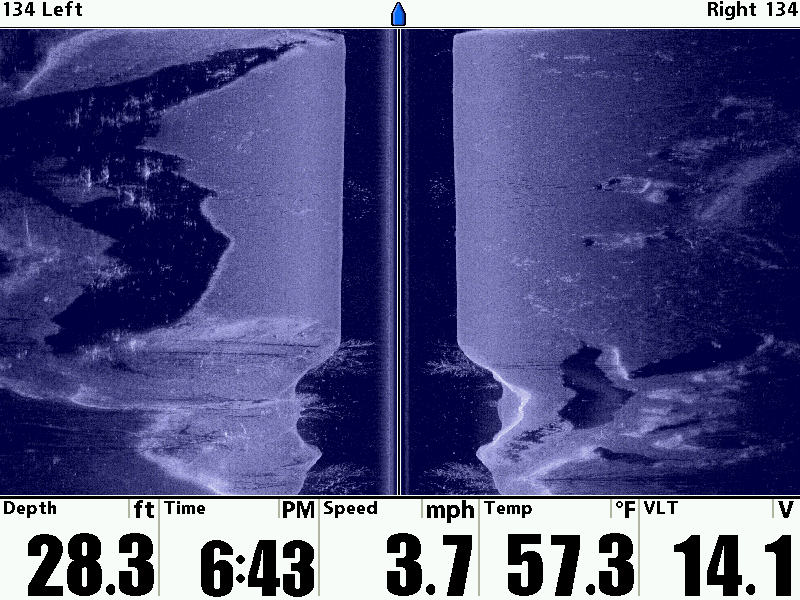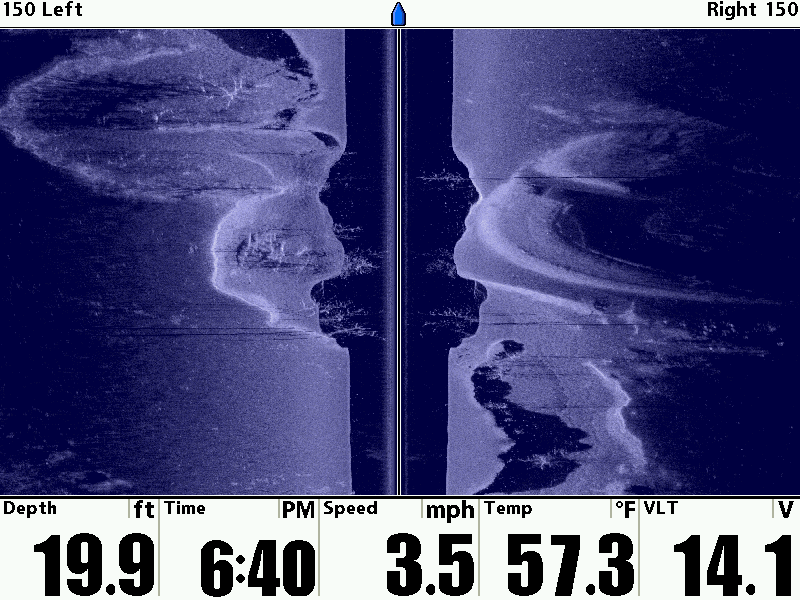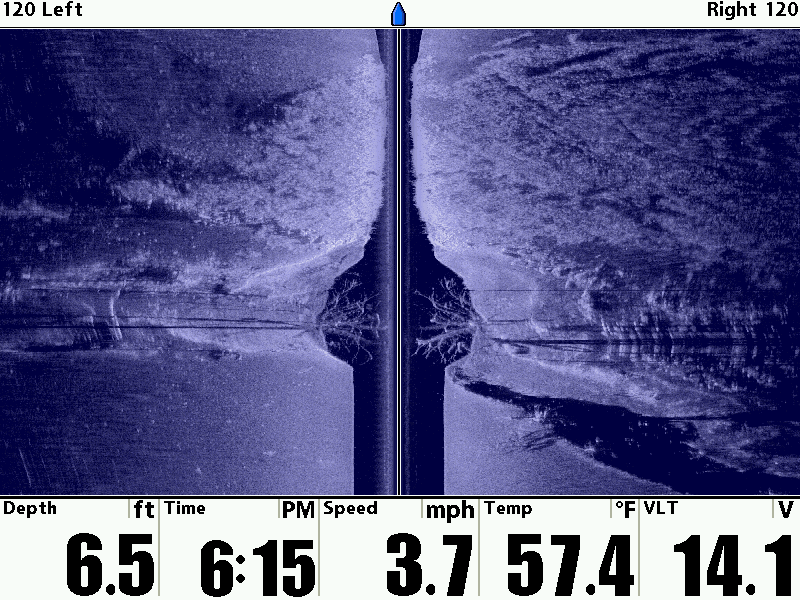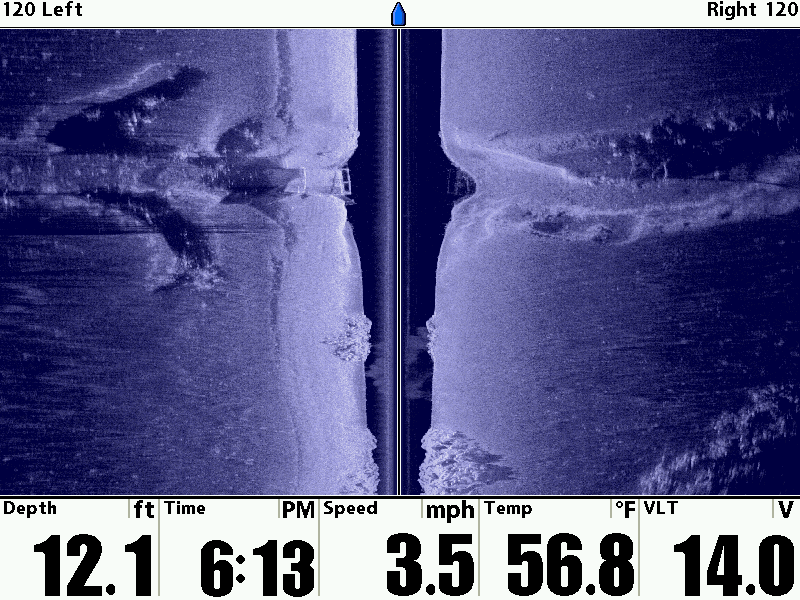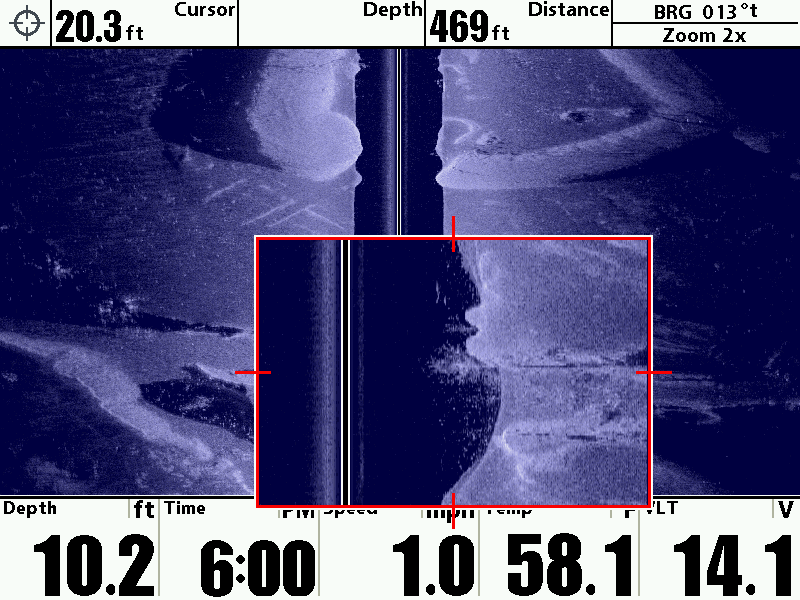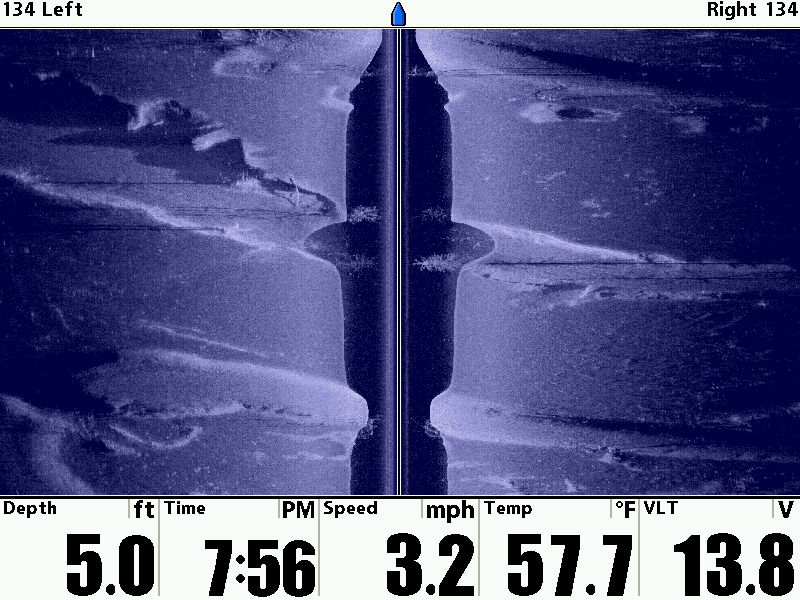 __________________

Sponsored by these fine companies: Skeeter Boats, Yamaha Outboards, MinnKota Motors & Chargers, Humminbird Electronics, Dobyn's Rods, LakeMaster Charts, Transducer Shield and Saver, LuckyCraft Lures, Daiwa Reels, Dave's Custom Baits, OMEGA Custom Tackle, BullShad Swimbaits, Elite Tungsten, Angler Innovations, Massey Ferguson Farm Equipment.
Learn more about Side Imaging: http://groups.yahoo.com/group/si