Switchfire 2D Sonar Finds the Fish!
---
Got some cool images of some fish and caught several bass out of them. Awesome thing with Humminbird is you can see each fish in the structure without blowing them out with a psychedelic haze of colors. Switchfirehas excellent seperation so you can find each and every fish...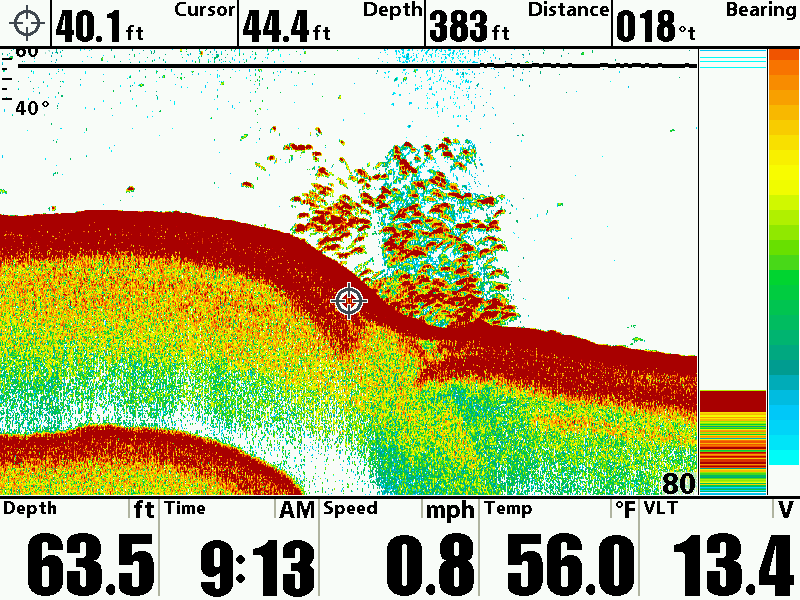 __________________

Sponsored by these fine companies: Skeeter Boats, Yamaha Outboards, MinnKota Motors & Chargers, Humminbird Electronics, Dobyn's Rods, LakeMaster Charts, Transducer Shield and Saver, LuckyCraft Lures, Daiwa Reels, Dave's Custom Baits, OMEGA Custom Tackle, BullShad Swimbaits, Elite Tungsten, Angler Innovations, Massey Ferguson Farm Equipment.
Learn more about Side Imaging: http://groups.yahoo.com/group/si