Ever Fall I like to go Huntin for the "Man in the Striped Suit" on Truman Lake...these Hydrid Stripers move shallow and get in the trees and you catch them like your bass fishing but you Super Size your Spinnerbaits or use Big Square Bills like the LuckyCraft Bull Fish to entice these Shad Eatin Hound. But using Side Imaging on the Trolling Motor allow you to Hunt these Big Men in Striped Suits and which trees to cast around.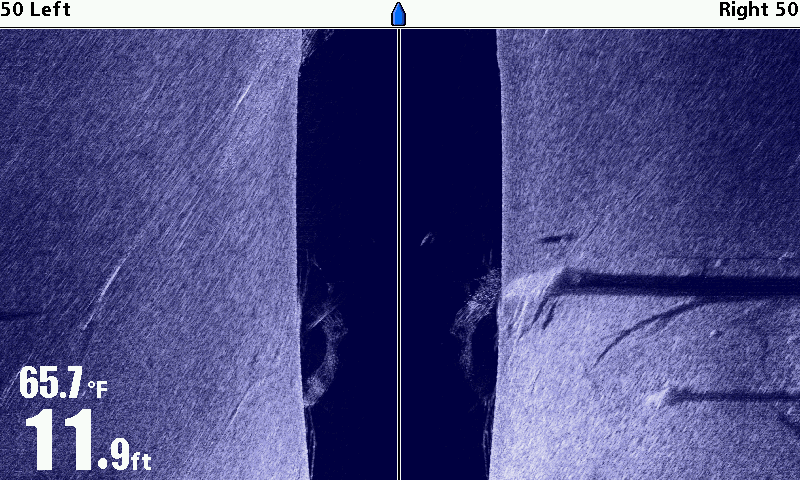 Can you the "Man in the Striped Suit" and the Shad hanging around this tree?
Well he liked my Super Sized Spinnerbait!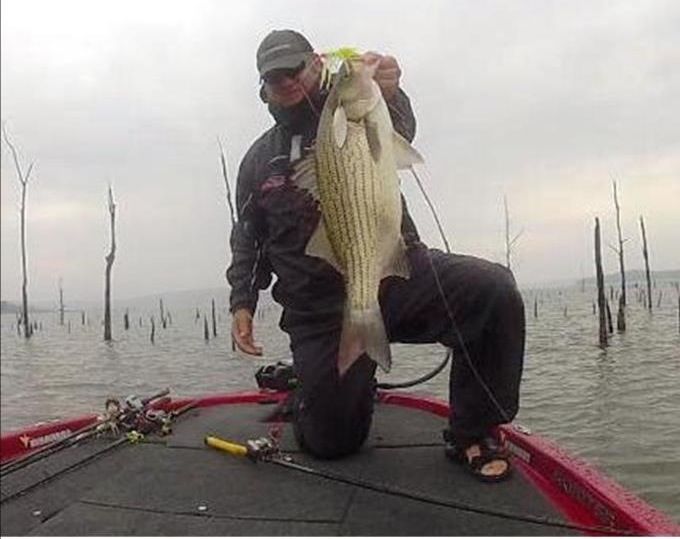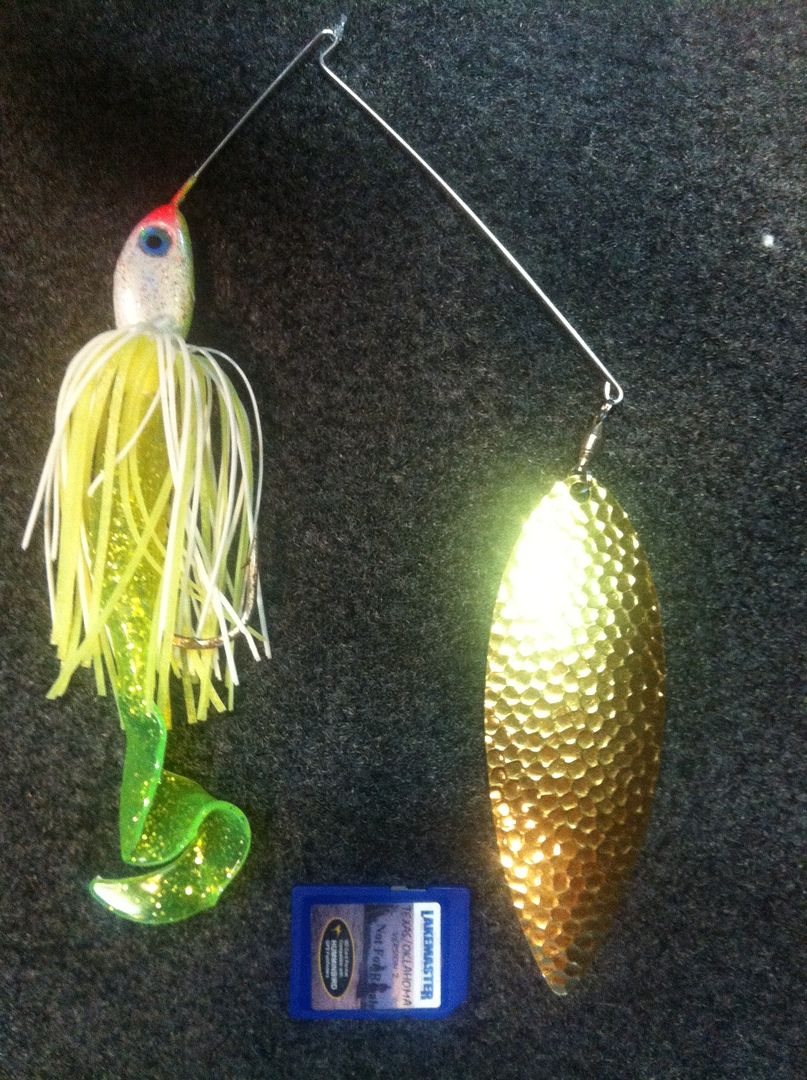 Here is another tree row with bait...I cleaned all the Hybrids off this row but had to take a look after I got done why they were hanging out here....Drops off from Flat and they shad were close...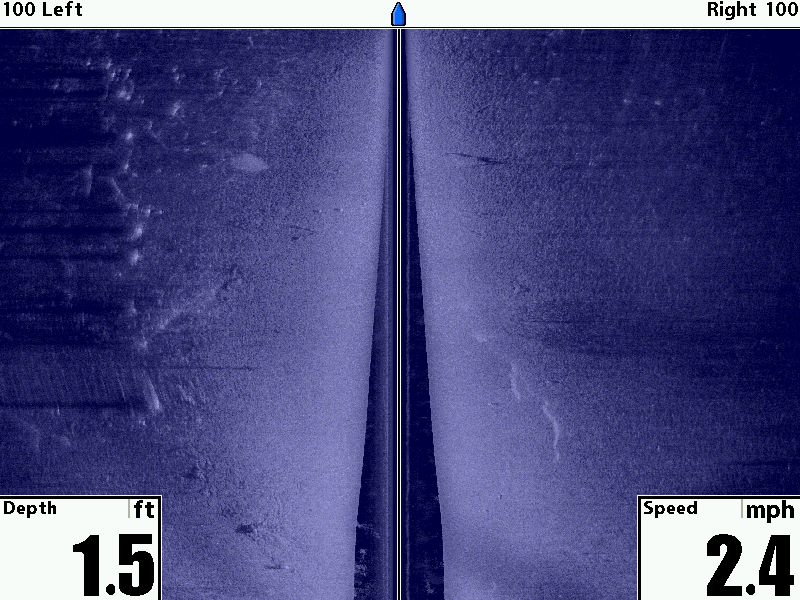 Here was one of the residents that lived on this tree row... That fell for the Lucky Craft Bull Fish
[IMG]
__________________

Sponsored by these fine companies: Skeeter Boats, Yamaha Outboards, MinnKota Motors & Chargers, Humminbird Electronics, Dobyn's Rods, LakeMaster Charts, Transducer Shield and Saver, LuckyCraft Lures, Daiwa Reels, Dave's Custom Baits, OMEGA Custom Tackle, BullShad Swimbaits, Elite Tungsten, Angler Innovations, Massey Ferguson Farm Equipment.
Learn more about Side Imaging: http://groups.yahoo.com/group/si